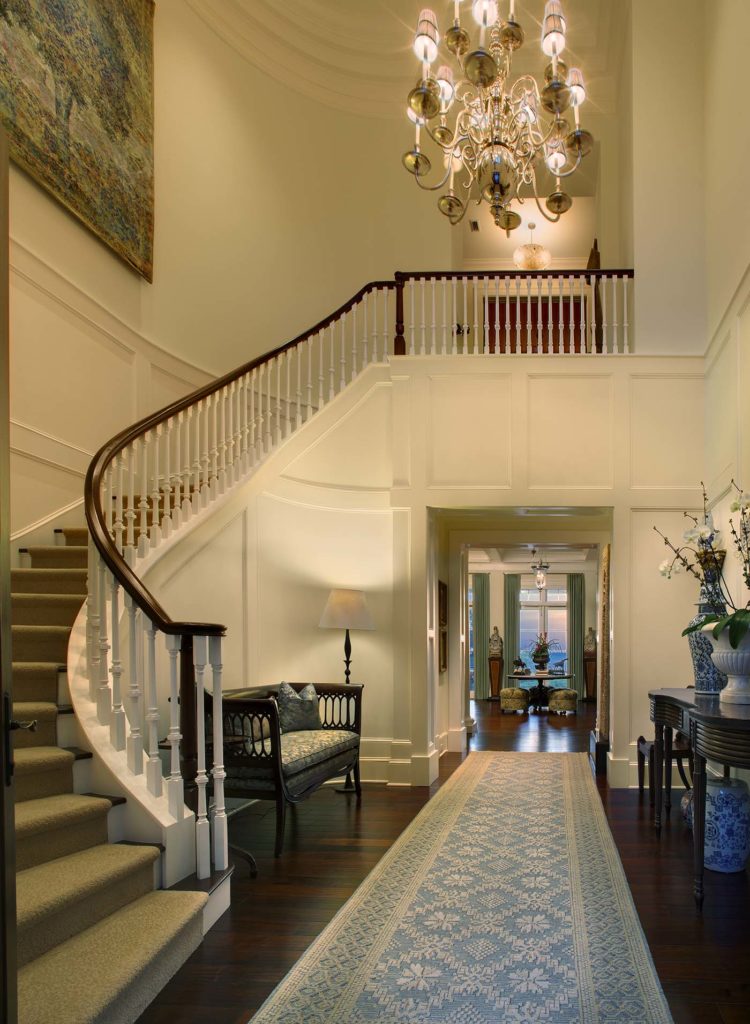 We are thrilled to announce that we have been recognized as one of the Best Georgian Colonial Builders in the United States by Home Builder Digest!
Home Builder Digest is a national publication and resource that celebrates the best home builders, remodelers and architects in the country.
In 2018, Home Builder Digest bestowed upon us the title of the #1 Custom Home Builder in Sarasota and #3 in the State of Florida.
Home Builder Digest publishes ranked lists of the best builders across the U.S. which follow a rigorous evaluation methodology based on more than a dozen criteria. Using licensing information, building permits, review sites, and contractors' own webpages, their editorial team has built and maintains an expansive database on the work histories and capabilities of the best home builders across America. It is truly an honor to be recognized, thank you Home Builder Digest!
Check out the complete list:
https://www.homebuilderdigest.com/the-best-georgian-coloni…/