Come See the Difference for Yourself
Our team has been tasked with building some of our areas most notable waterfront homes since 1980. Other builders may be able to create a home that looks great on day one but the team at Perrone Construction has spent the last four decades honing their skills building in our areas harshest waterfront environments. Our team are masters when it comes to understanding the right materials practices and installation methods that create a home that stands up to the harsh environments. We take the time to understand the specifications of our projects get to know them and ask the right questions.
New homes in Sarasota FL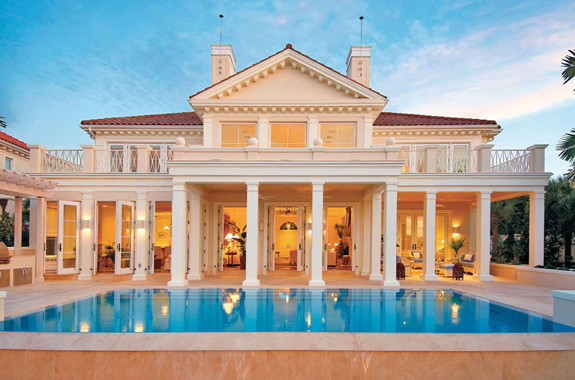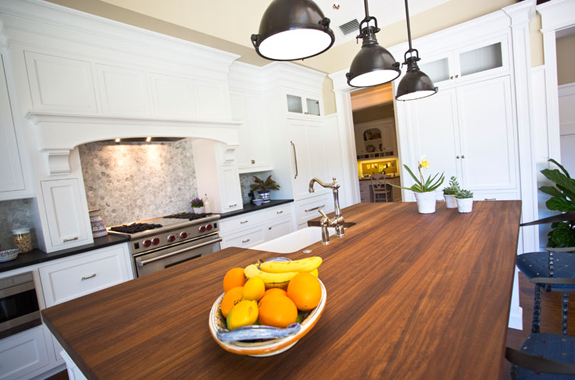 Our first project in 1980 set the bar for our company. A bay front estate on Sarasota's sought after Norsota way for a man known today as the godfather of free agency it would be the impetus for the way all Perrone Construction jobs would be managed, careful craftsmanship and incredible value and when our client decided to sell a year after moving in his home set a record for the highest priced sale in Sarasota's history.
With Impeccable Reputation
Since that first home we've worked hard to maintain our reputation and with each project and testimonial we receive it shows. Our clients are some of our best advocates we've built for the same client as many as four times and have recently been tasked with building homes for our clients grown children. We have fun with our projects while spearheading the construction and design team to provide our clients with a single point of accountability and contact in an effort to create a seamless and enjoyable process.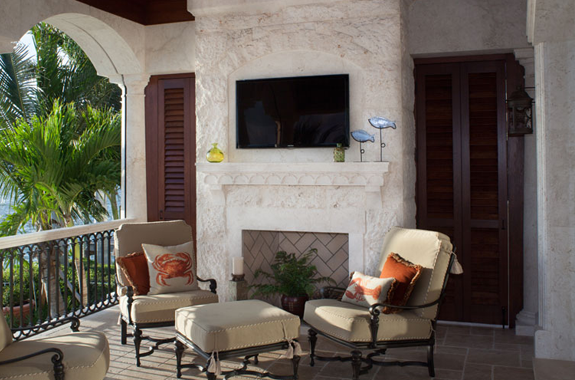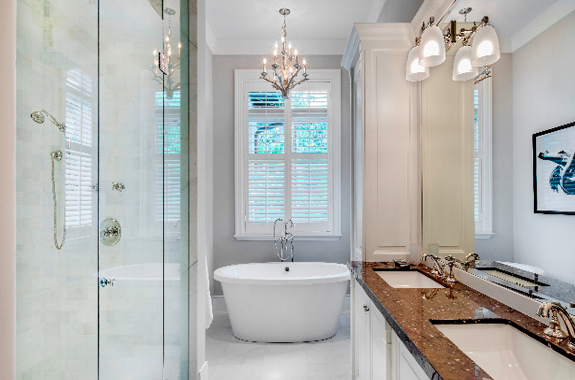 Please, take the time to visit with us to discuss your project, to learn about the way we run our business and the systems and tools we use to make the process fun and enjoyable. We'd be happy to tour you through one of our projects under construction in order to give you a true sense of the Perrone Construction difference. Regardless of the path you choose to take moving forward we guarantee it will be time well spent.
Our Clients Are Our Biggest Advocates
"We completed out home with Perrone Construction this past winter. The process and product was excellent. From the architect they referred us to through to the trades – all were professional and timely. As we live out of the country, building a house from afar can present some challenges but Perrone Construction recognized that and assisted in anyway they could to ensure the building process went smoothly.

The finished product is gorgeous with more details than I was even aware of during the build. We are very happy with our new home."
Our Clients Are Our Biggest Advocates
"We completed out home with Perrone Construction this past winter. The process and product was excellent. From the architect they referred us to through to the trades – all were professional and timely. As we live out of the country, building a house from afar can present some challenges but Perrone Construction recognized that and assisted in anyway they could to ensure the building process went smoothly.

The finished product is gorgeous with more details than I was even aware of during the build. We are very happy with our new home."